It's A New Day At French Girl
Plant-Essence skincare
Welcome to next generation of skincare from FRENCH GIRL. The products you've come to know and love are now reformulated and refreshed to be even more effective and to provide benefits well beyond the originals. New and innovative product lines are on the horizon using our exclusive, proprietary Plant-Essence Actives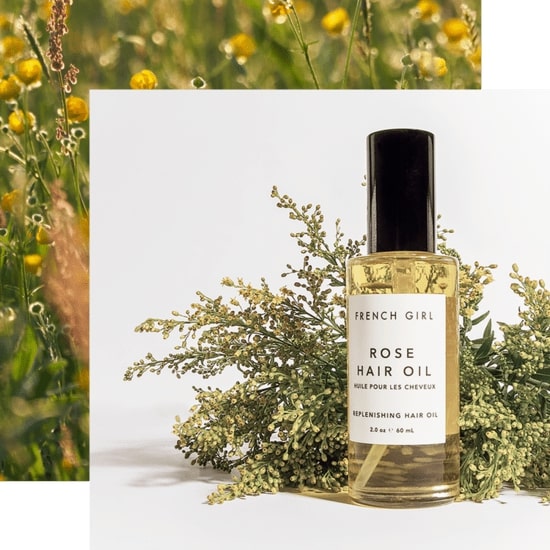 ingredients matter
Superior & Sustainable
We put all parts of our process under the microscope and take our sourcing very seriously, making sure all our raw ingredients are of the highest quality, and not only sustainable for the planet, but also for their producers. Always vegan and cruelty-free.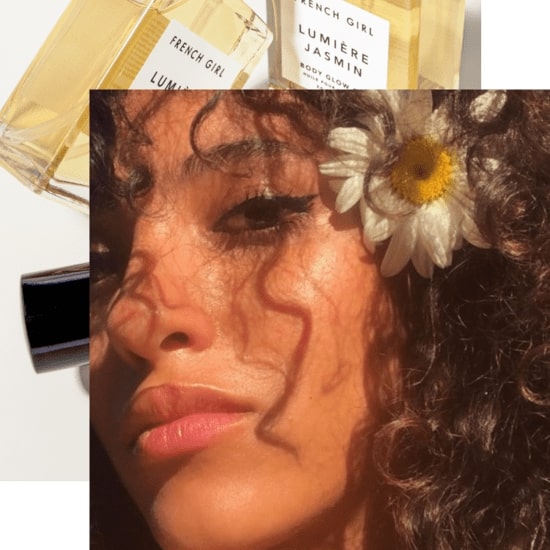 Our formulas
waterless beauty
From the start, we have been proponents of water-free formulations that use only botanical extracts and flower distillates instead. Going waterless, where we can, saves more than just water - it lessens the environmental impact across our entire supply chain.
Potent & powerful
From Nature, with love
Loving ourselves and loving nature go la main dans la main (hand in hand). We use time-honored extraction methods to ensure maximum benefits with minimal impact. Every formula is hand-crafted to provide an indulgent beauty experience that protects the health of both you and the planet.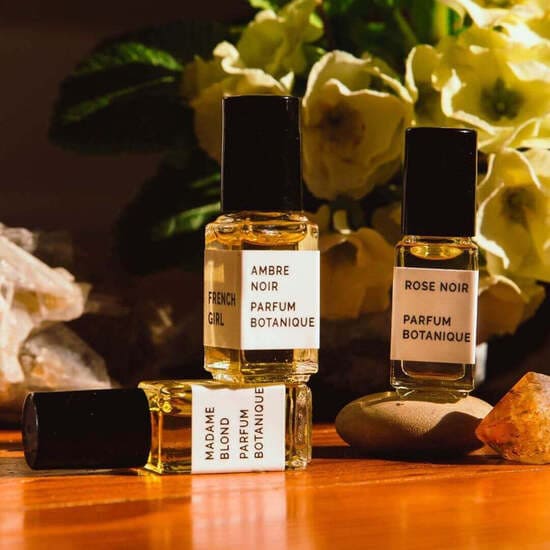 sustainable & conscious
Packaging
We are constantly looking to see how we can work towards a plastic-free beauty future and reduce our environmental impact. From reusable glass to 100% recyclable materials, screen-printed labels and our refill components - we believe little steps can make a big difference. Recycle our bottles, s'il vous plait!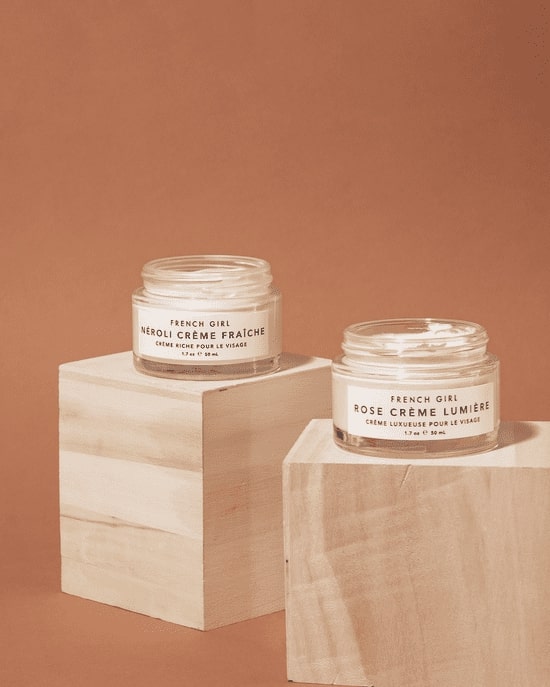 planetary love
shop the Zero waste sale
Rather than add to the waste that harms our planet, we believe each one of our products can find a loving home. Whether it's a misprinted label, a new formulation or streamlining our collection - these are the same French Girl products you know and love, at a very gentle price.
Shop zero waste