Whiskey Infused Sandalwood Shampoo Bar
Viori
Antioxidant-rich single malt whiskey is the magic ingredient in this inventive men's shampoo bar. The aged sandalwood scent is reminiscent of the unique Scottish environment that inspired it and the addition of powerful plant-based ingredients promotes healthy hair and provides glorious hydration and sheen.  
WHAT'S INSIDE: Care for your hair as you cleanse. Whiskey acts as an exceptional cleaning agent. Its antiseptic properties help refresh the scalp thoroughly, reducing oil build-up, and keeping dandruff at bay. Perfect for men who struggle with oily hair and itchy scalp. It's a deep-cleanse that your hair deserves.
THE SUPERSTARS: Ellagic acid, a powerful compound in whiskey helps protect the hair and scalp against environmental stressors. Sandalwood oil is a centuries-old treatment for dry, lifeless hair. There's Rice Water to renew, rejuvenate, and repair and Cocoa and Shea Butter to condition, soften, and moisturize. Rice Bran Oil and Hydrolyzed Rice Protein increase volume and shine, while adding strength. In addition, Aloe Vera and Bamboo Oil  renew, rejuvenate, repair, condition, smooth, and increase shine.
SILICONE-FREE FORMULA: Potent, plant-based, powerhouse ingredients that support a healthy hair and scalp. These formulations never include petroleum-derived silicones & acrylates or highly-refined fractionated coconut oils. The fragrances are free from known parabens, phthalates, carcinogens, reproductive toxins, mutagens, organ toxins, acute toxins, prop 65 chemicals, and any other potentially hazardous chemicals often found in fragrance. Our products and scents are IFRA compliant.
 
WATER-FREE: Protecting the Planet, one shampoo & conditioner bar at a time. No water means conservation of resources and more carbon-neutral shipping due to lighter weight. Also eliminates plastic packaging that can never be fully recycled. It's a win-win. 

HAIR CONCERNS: Lack of Body & Shine, Itchy Scalp, Lifeless & Dry
Regular price
Sale price
$18
Unit price
per
Sale
Sold out
Shampoo Ingredients

Sodium Cocoyl Isethionate, Behentrimonium Methosulfate, Islay Single Malt Scotch Whiskey, Cocoa Butter, Ipomoea Batatas, Vegetable Glycerin, Sodium Lactate. *Fragrance, Cetyl Alcohol, Shea Butter, Stearic Acid, Rice Bran Oil, Hydrolyzed Rice Protein, Vitamin B8, Vitamin B5, Bamboo Extract, Broccoli Seed Oil, Aloe Vera, Vitamin E Acetate, Rice Flour, Essential Oil Blend

Conditioner Ingredients

Behentrimonium Methosulfate, Cocoa Butter, Cetyl Alcohol, Islay Single Malt Scotch Whiskey, Shea Butter, Butylene Glycol, Stearic Acid, Rice Bran Oil, Hydrolyzed Rice Protein, Vitamin B8, Vitamin B5, Bamboo Extract, Broccoli Seed Oil, *Fragrance, Essential Oil Blend, Aloe Vera, Vitamin E Acetate, Rice Flower

*Fragrances are infused with natural essential oils, including cedarwood oil, mandarin, jasmine, sandalwood, and amber. All our fragrances are made with natural and/or natural-equivalent compounds.

Ingredients Explanations

Sodium Cocoyl Isethionate: a natural cleanser derived from coconut.

Behentrimonium Methosulfate: a sulfate-free, vegetable-source conditioner derived from the colza plant.

Cetyl Alcohol: plant-source fatty alcohol.

Stearic Acid: plant-source fatty alcohol.

Sodium Lactate: derived from the natural fermentation of sugars found in corn and beets.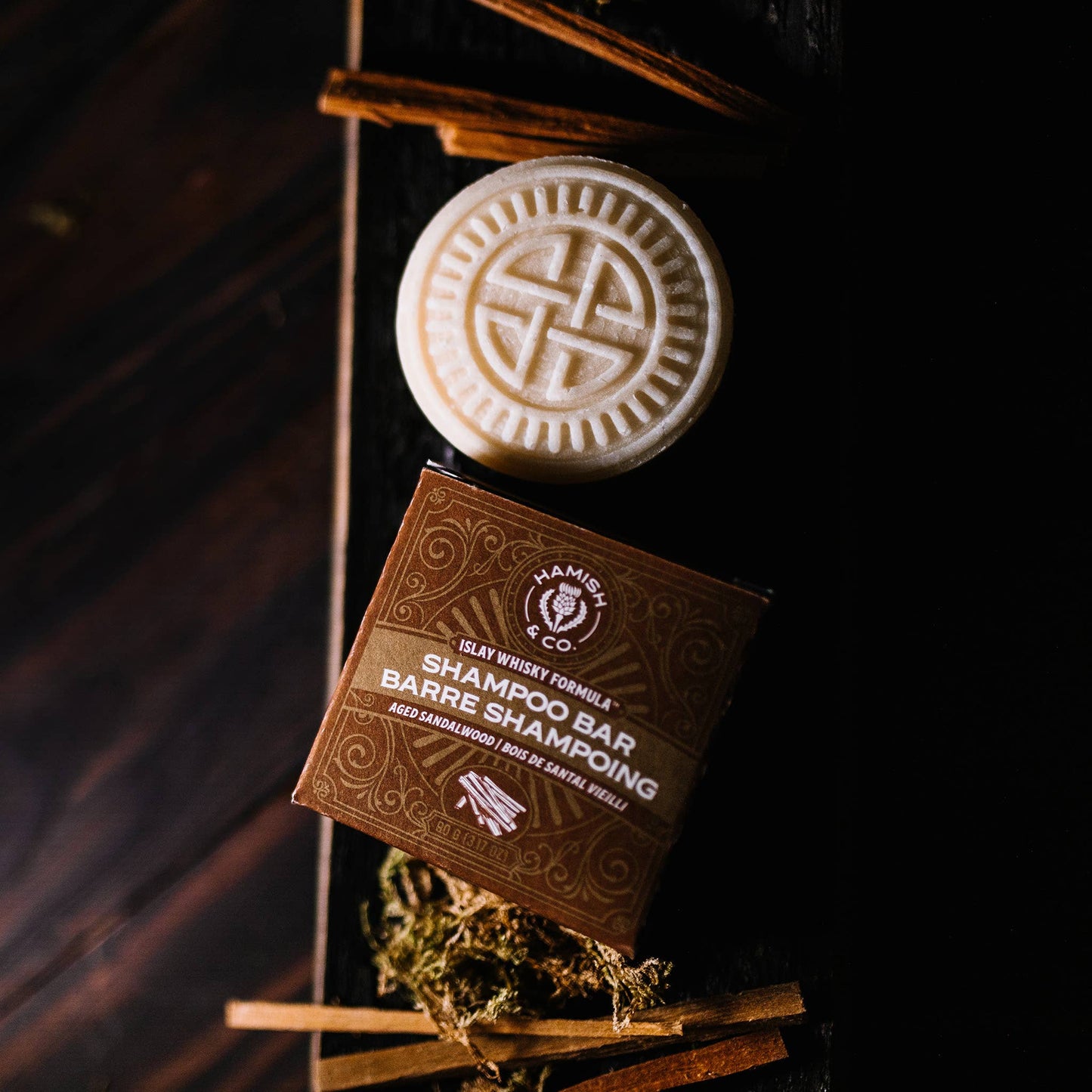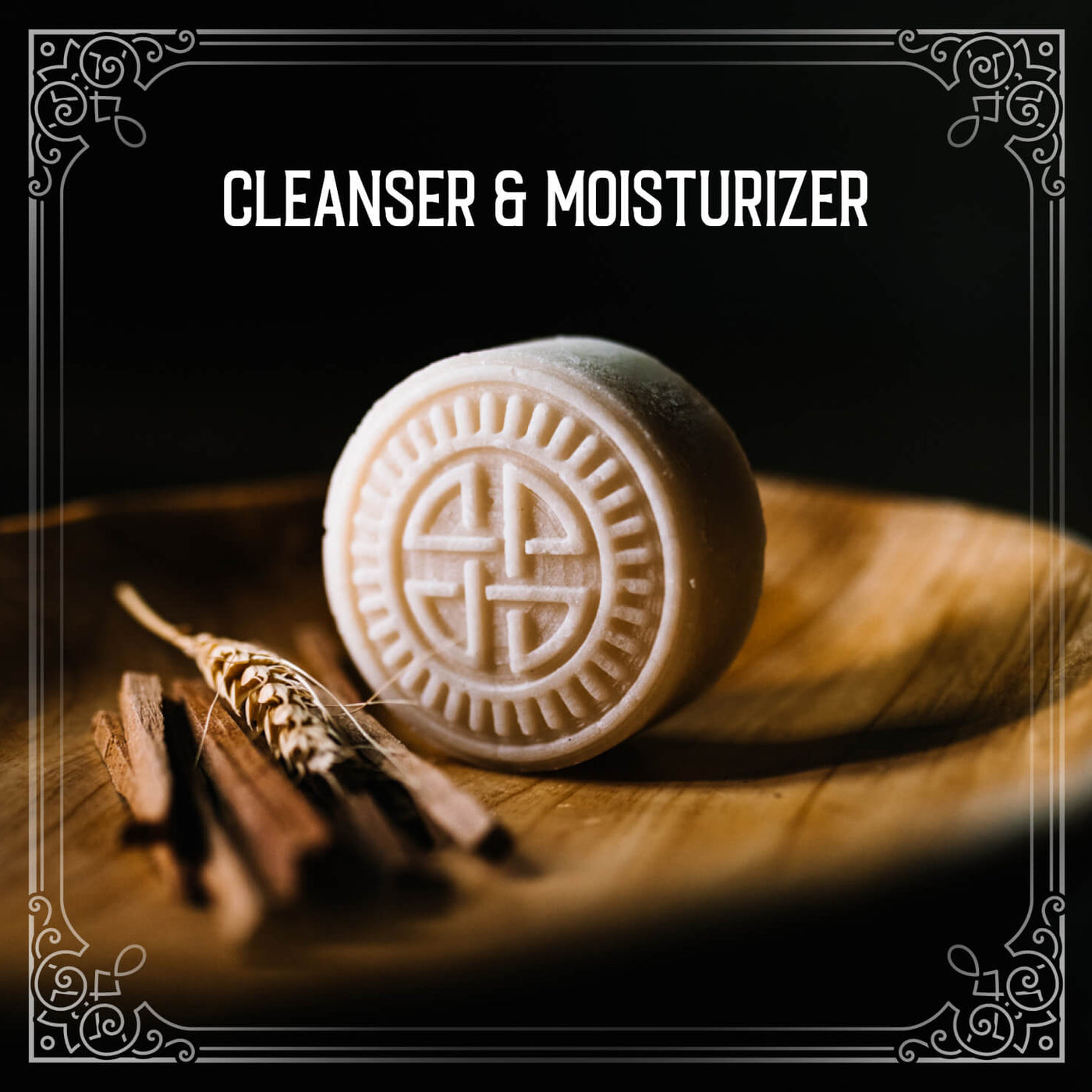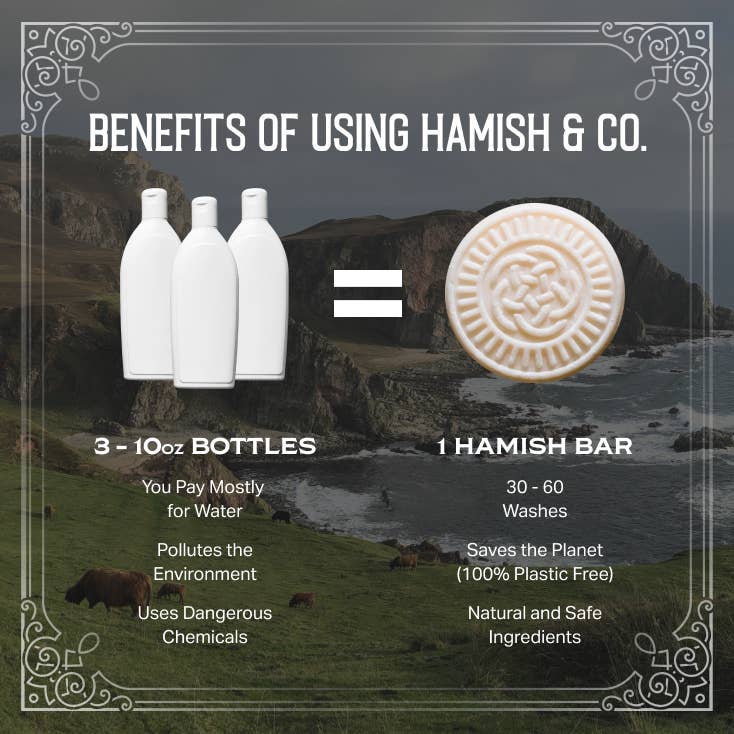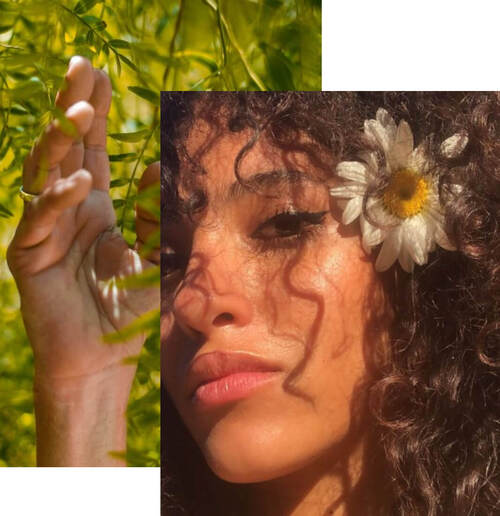 made with purpose
Clean & Sustainable
We take great care to make sure our products are safe for both you and the planet. We never use chemicals, preservatives, synthetic fragrances or fillers, and are always evolving our sustainability efforts - from waterless formulas to refill options. A more beautiful and lush future is possible.
find your beauty essentials
Goes well with