About
At FRENCH GIRL, we believe in the power of self-care and conscious consumption. It is our mission to support the Earth, to celebrate self-love, and to make life beautiful.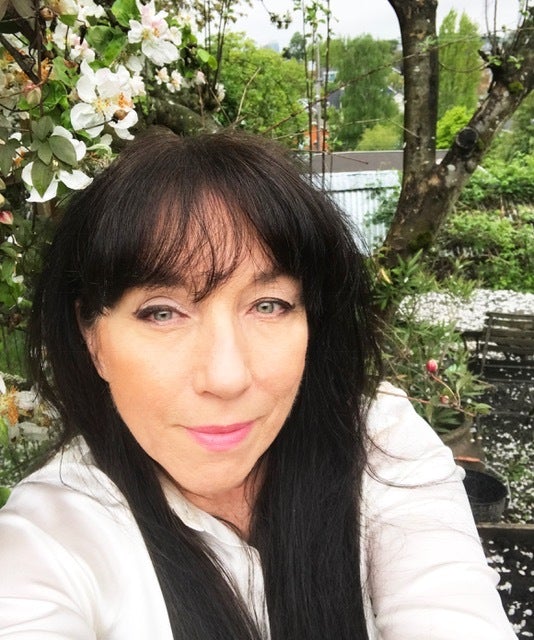 Meet Our Founder
A Passion for the natural world
An herbalist, artist, and Francophile, Kristeen couldn't find 100% natural products that were both sensorial and sustainable. She used her passion for plants and botanicals to lovingly craft formulas from original recipes that have been tested and used by her family for over twenty years. She personally creates every formula and every part of the process is done with intention and love.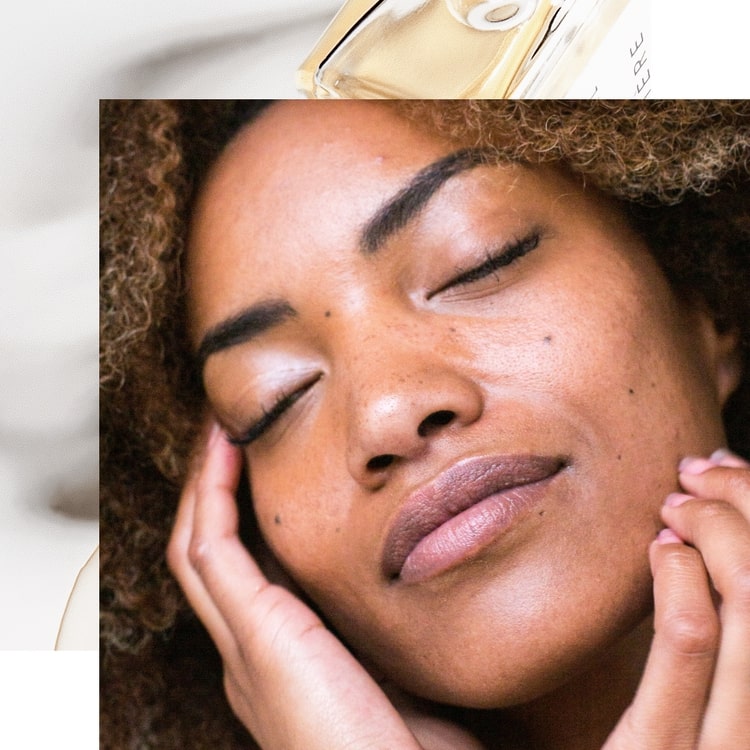 our philosophy
beauty for all
Our purpose is simple: create natural, high-quality products that are accessible to all. By cultivating nature responsibly, we allow all women to feel confident and sexy in their own beautiful skin, while making a positive impact on the world around them.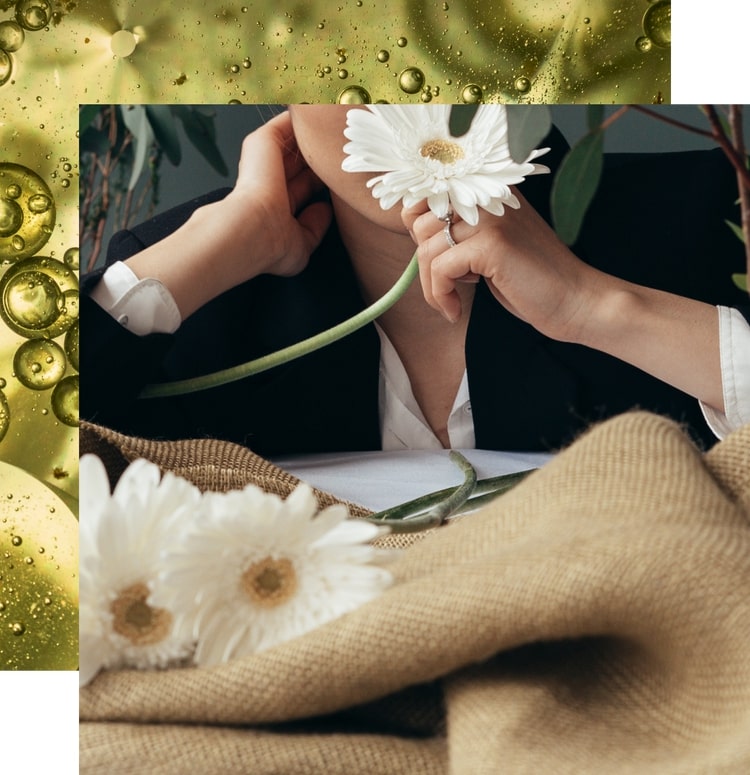 doing more with less
original clean beauty
Since day one, our passion has been to create luxurious products with high-quality, organic ingredients that do more. Ethical business practices, environmental impact, and a fair trade, cruelty-free supply chain are all a part of our clean beauty equation.
indulge consciously
Sustainability
We are committed to offering beautifully curated, hand-crafted products with sustainable luxury in mind. All of our beauty and skincare products are thoughtfully created to provide a pleasurable, sensorial experience of guilt-free indulgence.
LEARN MORE